Providing leftovers containers at the different areas, transferring the waste & leftovers from different areas to the dump centers, cleaning of roads, public squares, streets & lanes, filling all the swamps in the open & public places.
One of our clients that have our staff working in public area is the EZDAN SUITES and HOTEL in Westbay.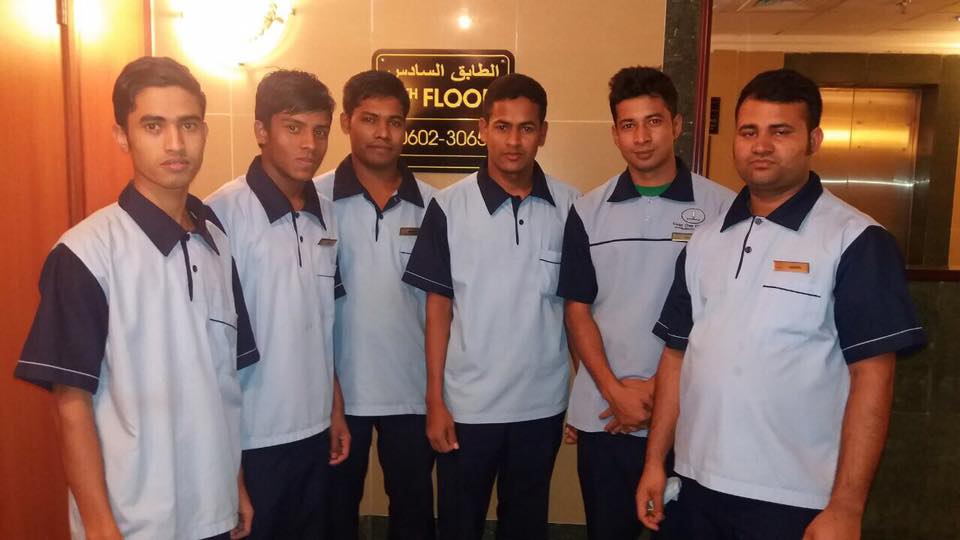 Our employees have the routine and make sure that the hotel or company is always clean and presentable. The staff has knowledge about environmental friendly and correct use of cleaning products. They are supplied with dosing tools in order to avoid unnecessary waste.